Sponsor programs
Information on sponsor programs for SNU VMTH will be provided here.

Hospital Sponsorship Program

You can participate in supporting our hospital through making donations to SNU VMTH. Donated funds may be used to improve the clinical environment,
implement advanced new equipment, advanced research and development of intractable diseases that cannot be overcome, and public service projects of hospitals such as abandoned animal rescue projects. Even your small donations will be used in a meaningful and precious way for the patients.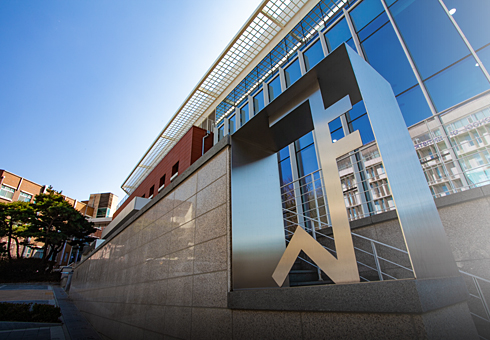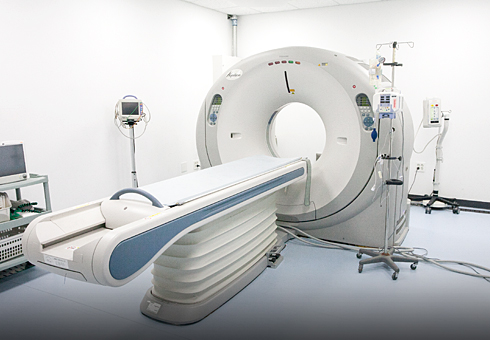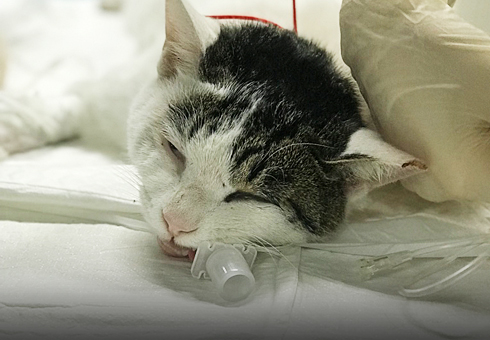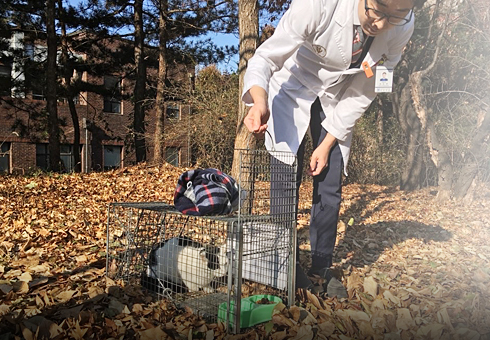 What about the Hospital
Sponsorship Program?
You can make donations regardless of the amount. If you make contributions beyond a certain
amount, your name will be put on a plaque and placed in the consultation rooms and other
designated areas of the hospital, and you will also be listed on the hospital website under the donation section.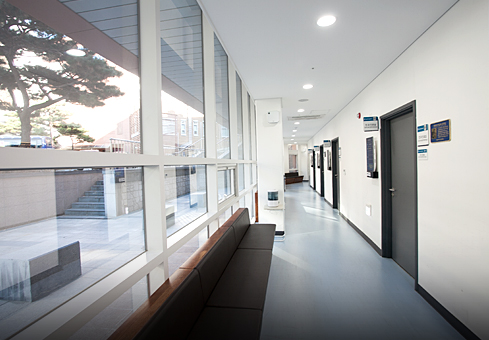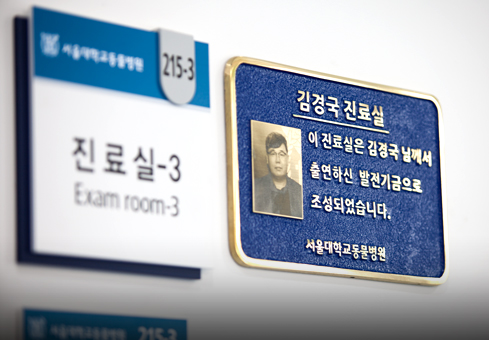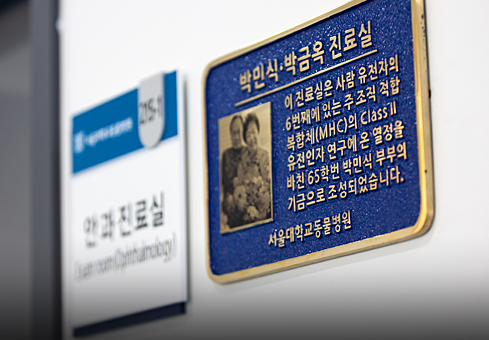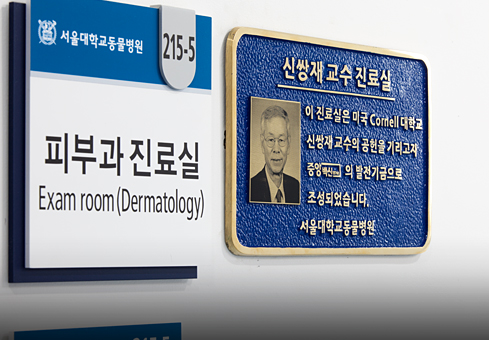 Information on how to participate
in the sponsorship program
If you would like to make a donation, please contact the fund manager at 02-880-1231and we will guide you kindly..
Your donation will be returned to
you in the form of healthier lives of
the animals as well as all of us.
Thank you.
제일 위로 이동